The term skin barrier is pretty hot in skincare right now. Many brands claim that their products are targeted at repairing the skin barrier. At first, I thought Real Barrier is another brand that's cashing on the beauty trend, so I didn't pay much attention to it. Later, I found that Real Barrier is actually a sub-brand of Atopalm, which is famous for treating children's atopy. I then tried a few products from Real Barrier, all of which have really blown me away. It's a brand that's serious about skin barrier. It doesn't have any fancy ingredients. If you dissect it, it's a bunch of emollients. But the formula makes the skin so comfortable and really builds on your skin barrier. The products will really benefit those who are suffering from skin sensitivity, acne, skin imbalance (overly dry or oily) and allergy.
What is Skin Barrier?
Funny enough, there is no such thing. It's actually a concept. It refers to the healthy function of the outer most layer of the skin, that this layer is supposed to act as a barrier, to block away the external damages, while allowing the oxygen and moisture to penetrate and retain as needed.
But this "barrier" weakens due to various reasons, and allowing the external irritants or bacteria to penetrate and cause inflammation within the skin. When the "barrier" weakens, it also affects its ability to retain moisture which leads to skin imbalance.
What can you do to maintain a healthy skin barrier?
Although our skin barrier naturally weakens as we age, just like an old brick wall. A lot of young people are experiencing compromised skin barrier due to lifestyle and environment. A little change in your daily routine would go a long way.
Things you can do to maintain a healthy skin barrier:
Do not over-wash your face. If your skin feels dry after you wash it, you've over-done it. Only use a very very very gentle cleanser and only when needed.
Do not over-exfoliate. Keep exfoliation at once a week and avoid harsh rock-like particles.
Do not overuse acid products. Same with over-exfoliation, acids are exfoliators.
Always use a moisturiser even if you have oily skin. Chances are your skin is trying to replenish the loss of moisture with the excessive oil production.
Keep away from direct sunlight and always use a sunscreen.
Do not smoke.
Control your alcohol consumption.
Drink loads of water.
How does Real Barrier help?
Real Barrier uses Atopalm's patented MLE technology, which is "a combination of ceramides, fatty acids, cholesterol, and other lipids to mimic the natural organisation of lipids within healthy human skin". (More about MLE) In effect, MLE helps your real barrier to restore.
Below is a brief review of five best-rated products from Real Barrier.
Real Barrier Cream Cleansing Foam
Real Barrier Cream Cleansing Foam is one of the best foaming cleansers I've used. It's in a cream form, with very low lather. With a bubble net, you can generate soft cushiony foam out of the cream. The cleanser is super gentle on the skin. It's fragrance-free and washes off without any residue. The skin feels cleansed, refreshed and comforted after using. If you're looking to repair your skin barrier, start with an effective yet mild cleanser is a must.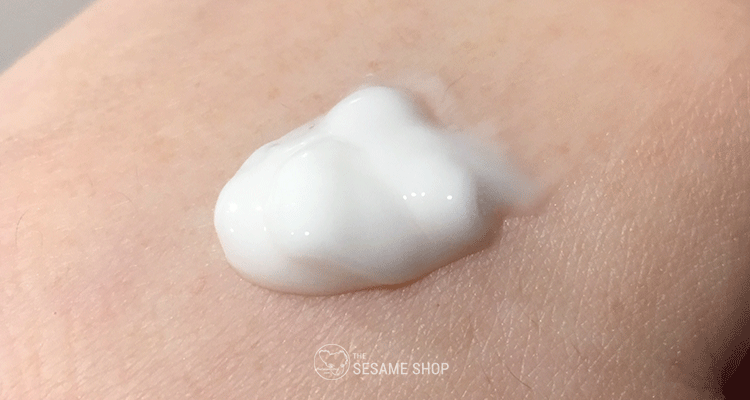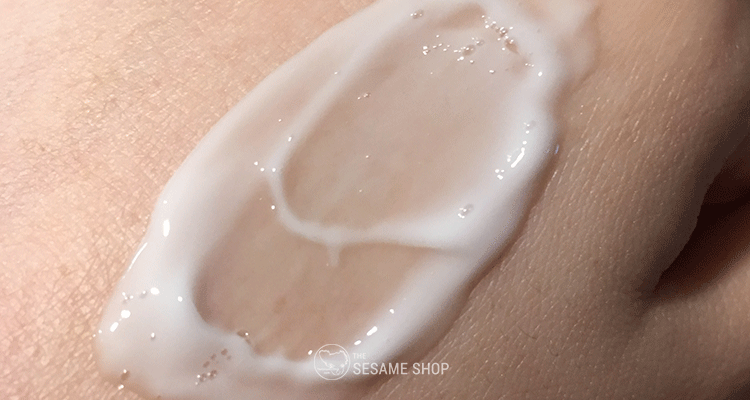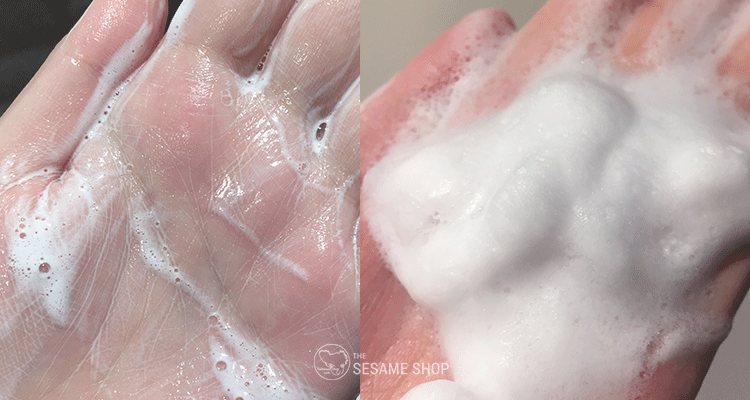 Real Barrier Essence Mist
This is a surprisingly good mist, unlike any other mist or toner I've tried. It's a very lightweight water-like consistency, but has a slight conditioning effect due to the MLE formula. It absorbs instantly into the skin. Leaving it soft, conditioned and dry to touch.
Real Barrier Intense Moisture Cream
Real Barrier Intense Moisture Cream is a lightweight gel cream. It has a lot of water in it, spreads out to a very thin layer and absorbs quickly into the skin. This cream is perfect for warmer weathers and oilier skins.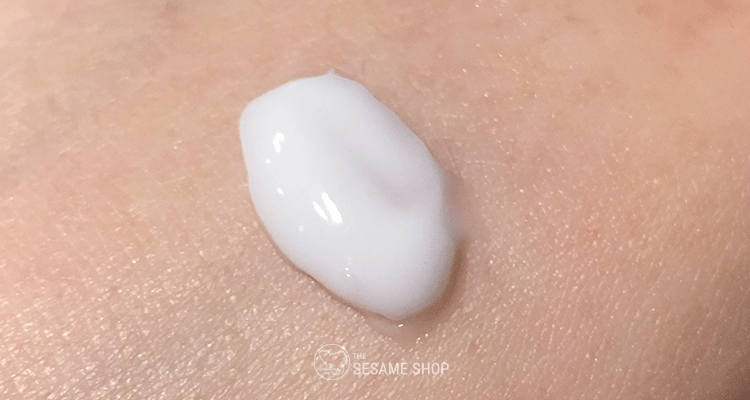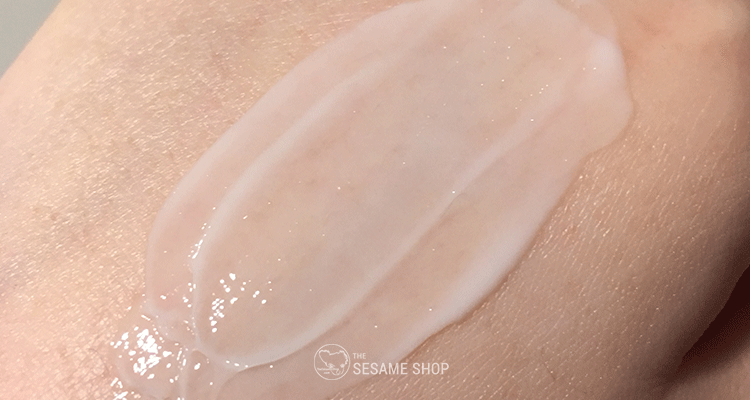 Real Barrier Extreme Cream
Real Barrier Extreme Cream is their signature cream. It has a very thick texture. It's dense, protective and comforting. Despite the dense texture, the cream doesn't feel heavy or occlusive on the skin. It forms a very thin moisturising layer on the skin, but the skin still feels breathable. This cream would be perfect for those cold and dry winter months and all seasons for dry skins.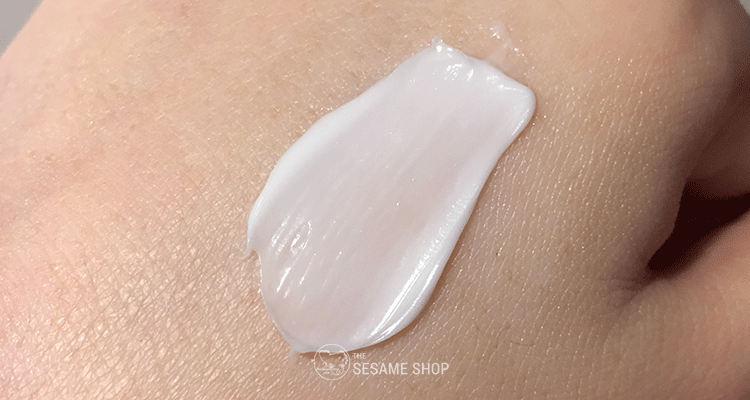 Real Barrier Cicarelief Cream
Real Barrier Cicarelief Cream has a similar texture to the Intense Moisture Cream but creamier. This cream has a medium density. It moisturises and provides instant and effective relief for active inflammation and breakouts. It's too runny to be a spot cream, therefore is suitable for large areas of application.
I applied this cream on a small active pimple that I squeezed the night before. The inflammation came down immediately after application. By the next morning, my pimple was completely healed. Highly recommend this if you have clusters of active breakouts.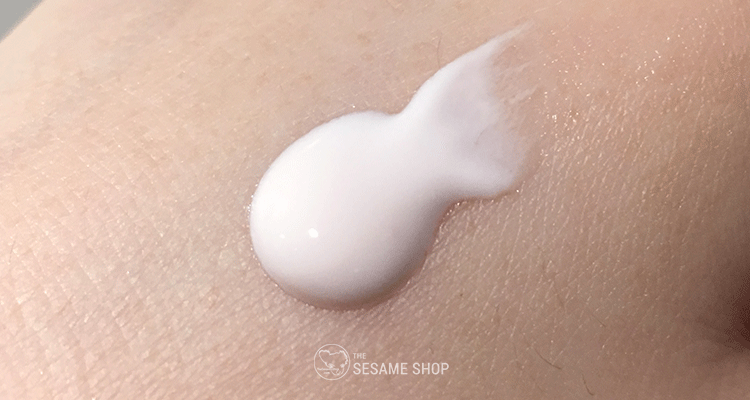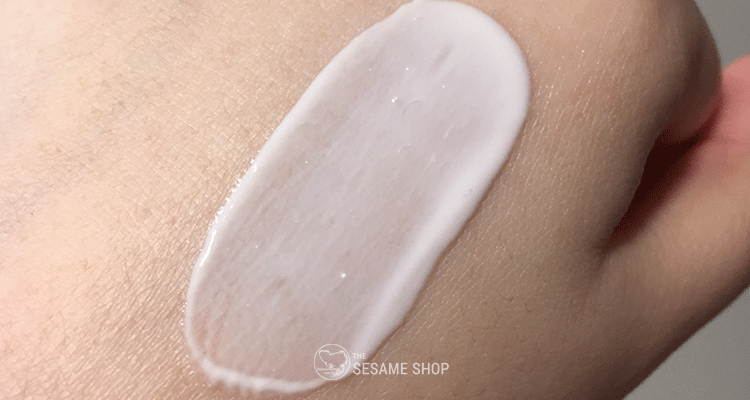 All the above products are fragrance free.
Trying out Real Barrier?
I suggest start with the cleanser plus a cream of your choice. Alternatively, try out the entire routine with the Real Barrier Essential Kit.
Where to Purchase Real Barrier?
Related Posts