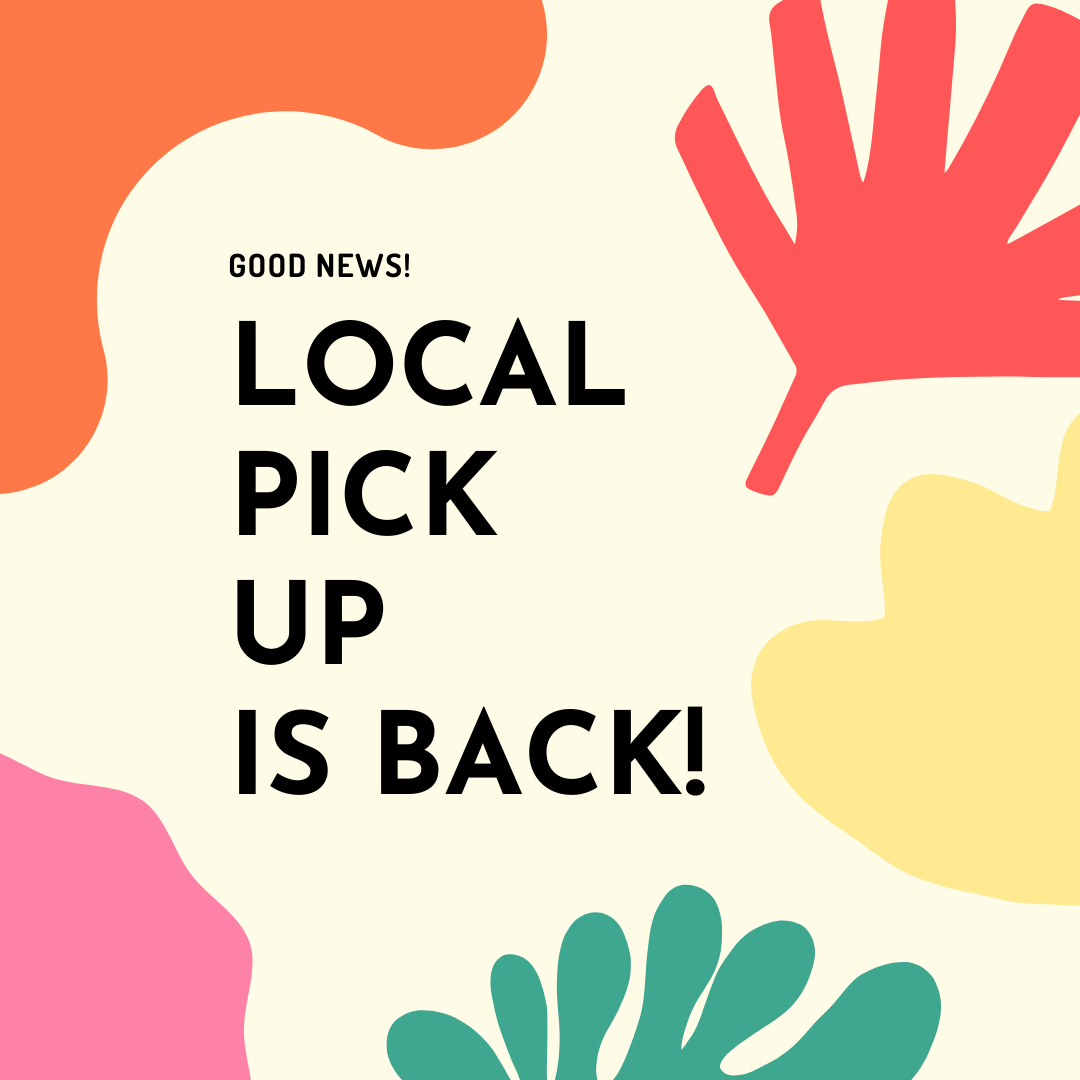 Dear Skincare-lovers,
We're delighted to announce that local pickup is now back in service!
Please note that all orders will have to be placed online before arranging a time with us for pick up. Our office does not open to the public and all orders will be handed over at the foyer.
Our usual pickup times are 2~4pm Monday to Sunday. Other times can be arranged at request.
Our staff will continue to wear masks to protect you and other customers until the COVID-19 is clear.
Hope to see you soon!